Hi Guys,
I thought I'd take this opportunity to thank my followers and wish you all a Merry Christmas.
I hope you had a wonderful day in which you were spoilt rotten and it was full of love, food and alcohol!
I am looking forward to what next year can bring and will be developing my blog and place into a structured routine.
Here is to 2018 and let's make it a good one!!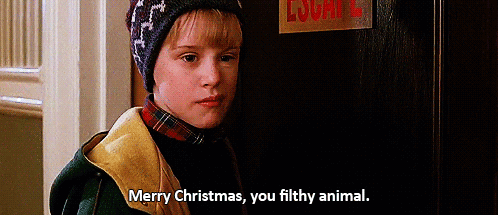 Love DD x